Providing smart solutions to hard water and limescale problems, the eVOLUTION water softener range offers luxuriously soft water to all sizes of home and business.
Smart, reliable and efficient the eVOLUTION range offers a cost efficient and long lasting solution to hard water, tailored to your home and usage. Next Generation technology enables text message or email alerts  concerning salt levels and leak detection direct to your smart device.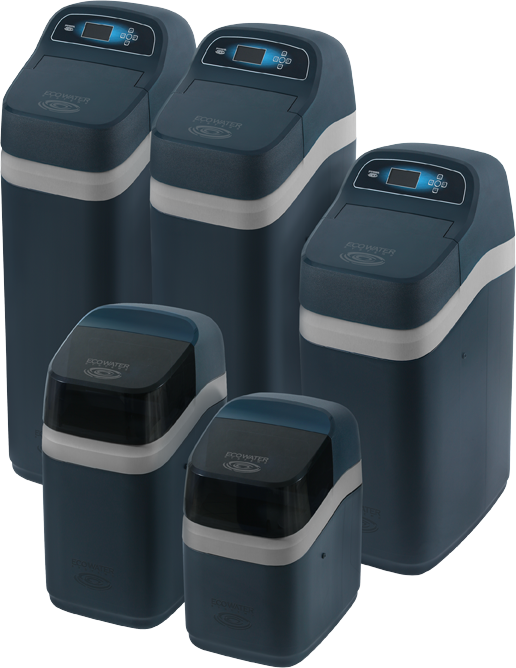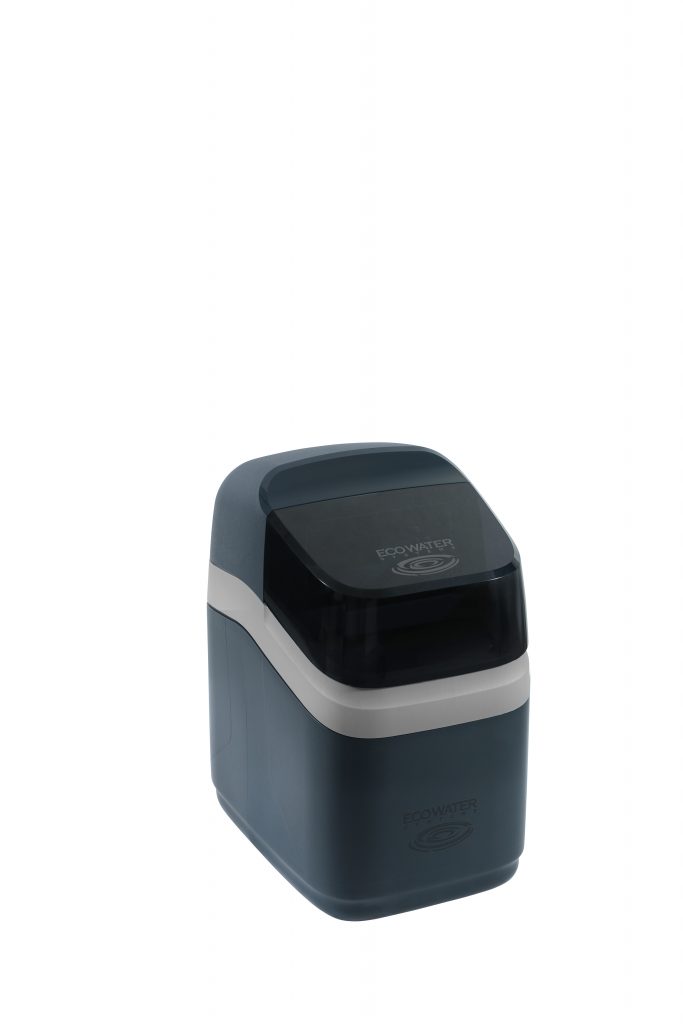 EcoWater's smallest water softener the Compact 100 provides high water softening capacity in a very compact cabinet.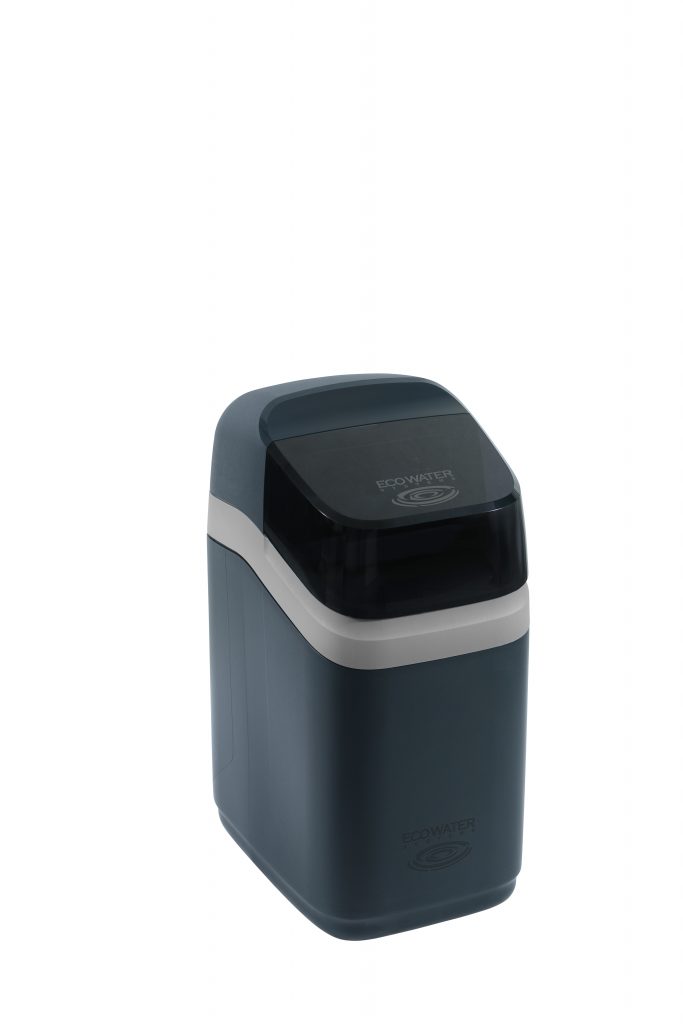 An EcoWater bestseller for the family home the Compact 200 is recommended for most medium to large homes.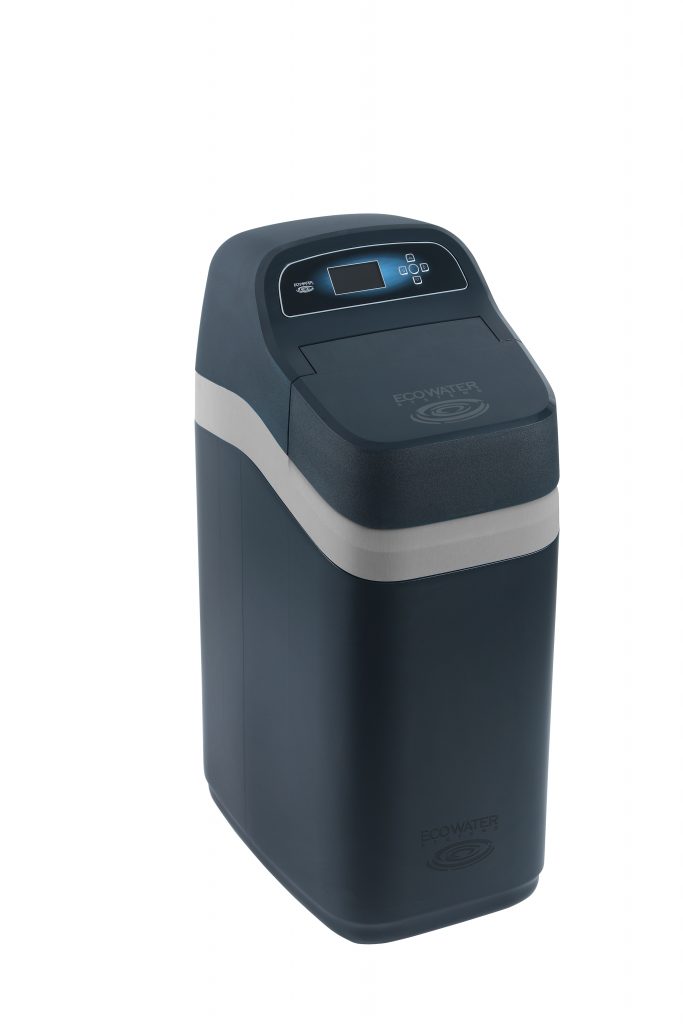 EcoWater's smallest 'large' water softener, the Boost 300 is recommended for the larger, busier home.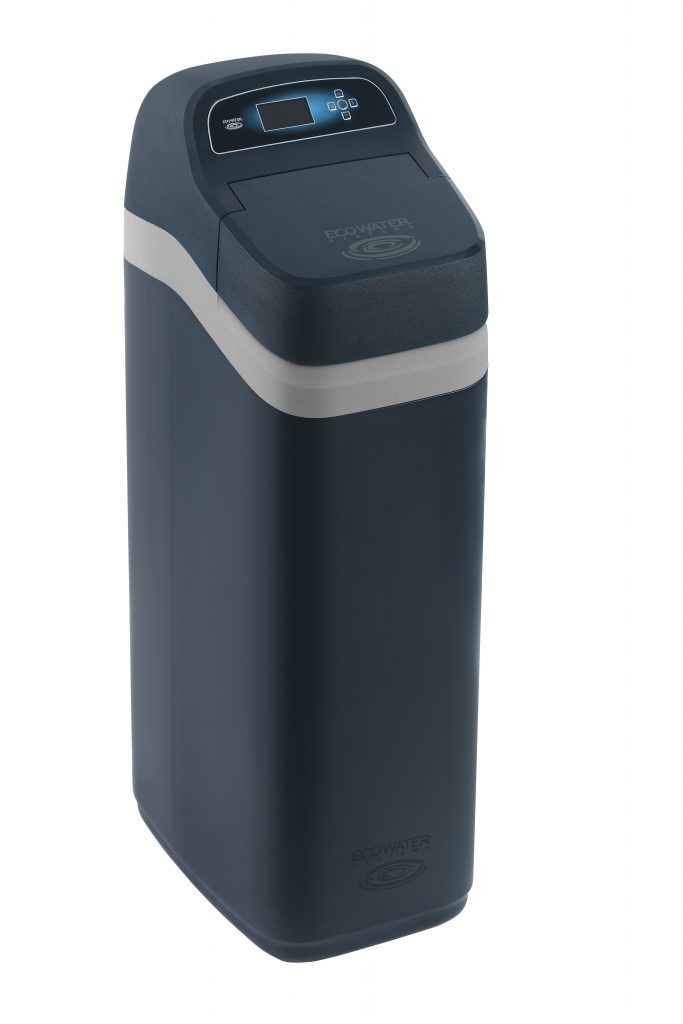 Designed for larger, busy homes, the Boost 400 has the largest salt reservoir in the Boost range.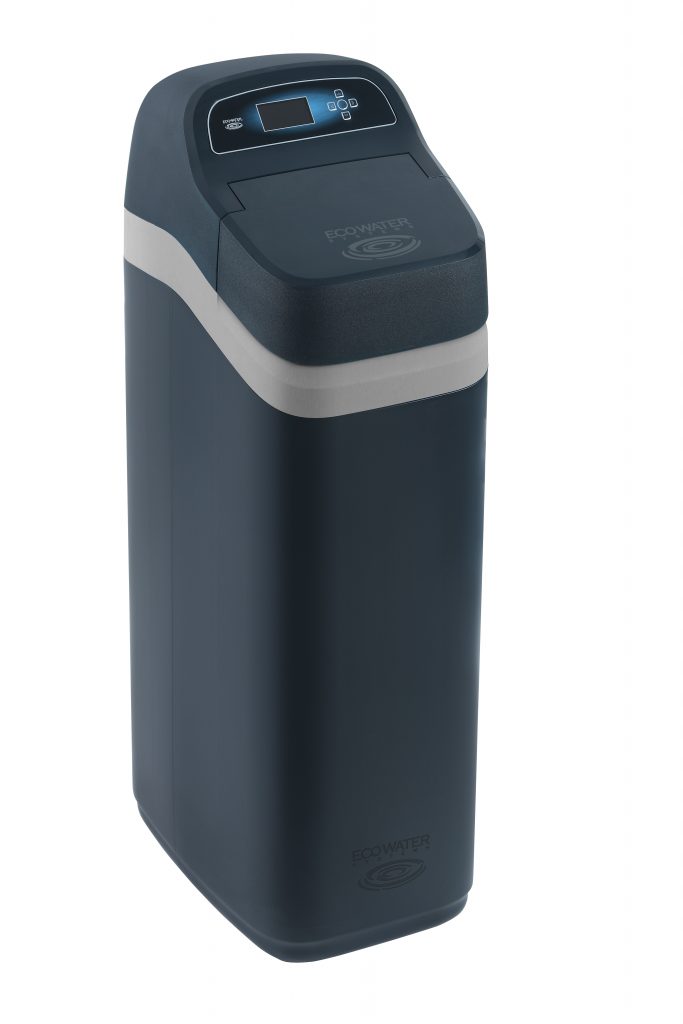 EcoWater's highest capacity water softener, the Power 500 is designed for high demand homes and business.
You can call us on 01202 983858 to discuss your water softener requirements and we will happily answer any questions you may have.
Benefits of a Water Softener