AquaTight are authorised suppliers and installers of Quooker boiling water taps, working across Bournemouth, Poole and Christchurch.
We can supply and install Quooker boiling water taps that dispense just boiling water, or combination taps delivering boiling water, hot water and cold water all from one tap.
Quooker Boiling Water Tap Range
Quooker's revolutionary range of boiling water taps deliver optimum functionality alongside beautiful, ergonomic design. Interchangeable with any type of Quooker tank, the Flex, Fusion and Nordic ranges sync seamlessly into any kitchen.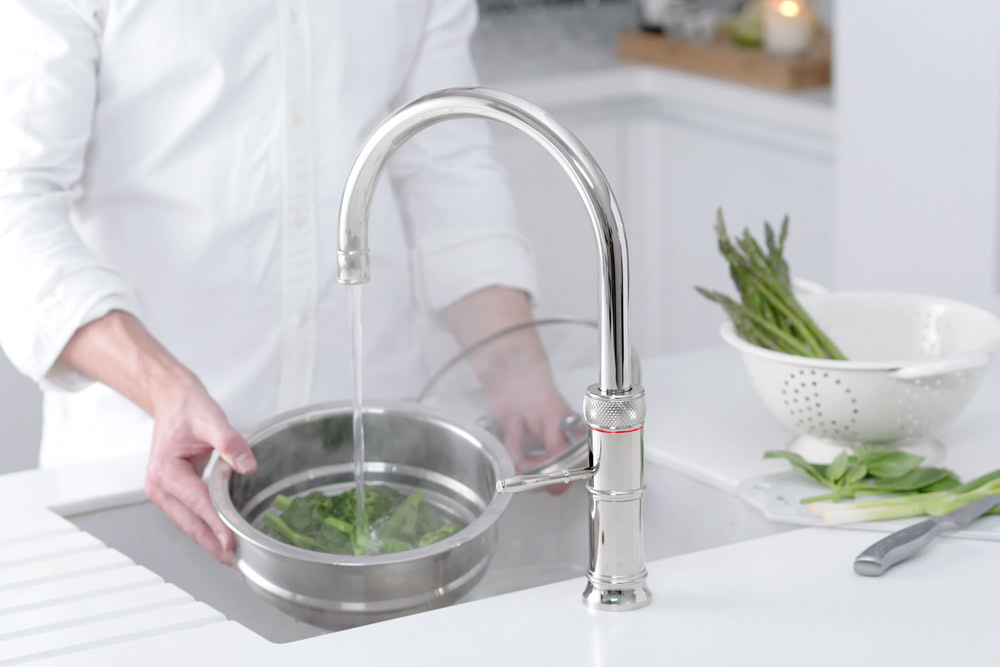 An innovative boiling water tap capable of delivering boiling, hot and cold water in a single tap.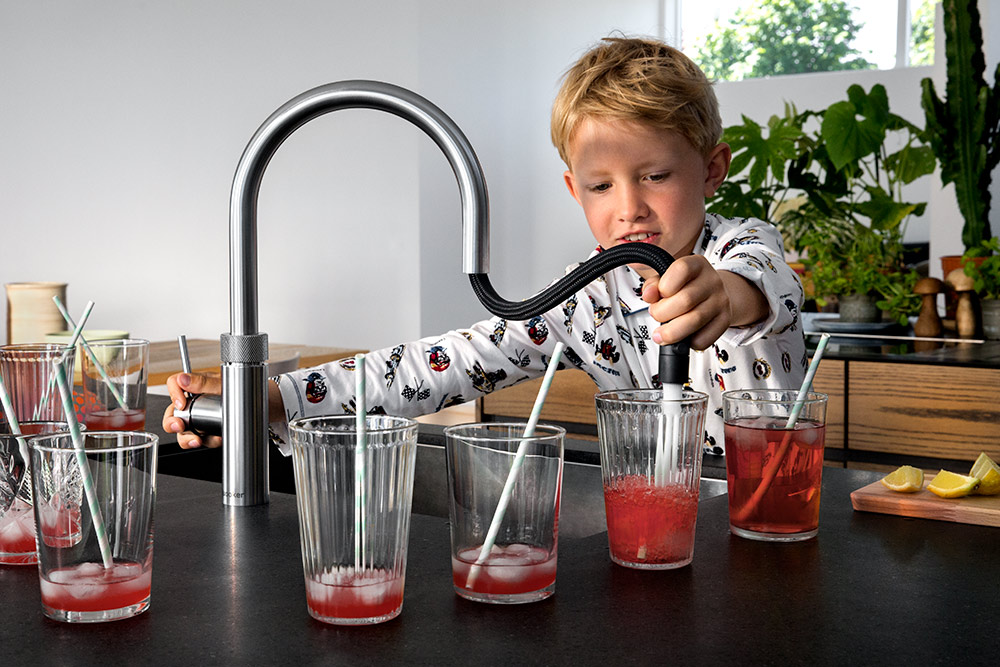 A boiling water tap equipped with a flexible pull-out hose for hot, cold and filtered cold water.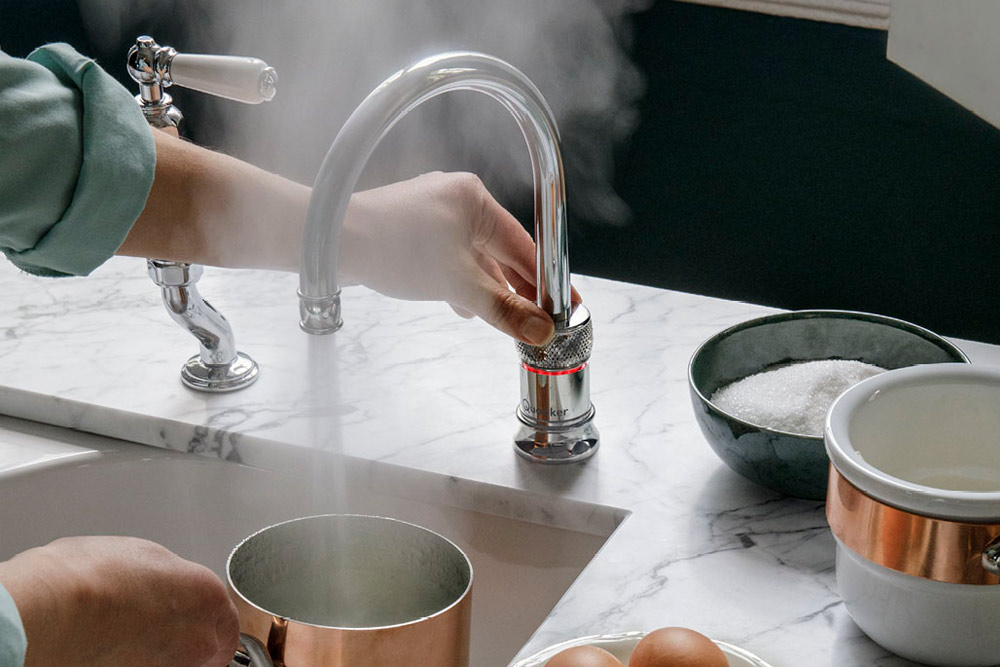 A boiling water tap designed to sit alongside a conventional hot/cold water tap.
Quooker Boiling Water Tanks
If you are choosing a boiling water tap, one of the main considerations is the type of boiling water tank you will have installed. Usually these fit neatly under the kitchen sink. The type of tanks that is right for you depends on the type of boiling water tap you are installing and the distance between your hot water tank and your tap. We can advise on the tank best suited to your home.
All Quooker tanks contain the patented high-vacuum insulation, which keeps the water at the right temperature in the most energy-efficient manner.  The PRO3 and PRO7 offer instant boiling water and the COMBI offers instant boiling and hot water from a cold feed only.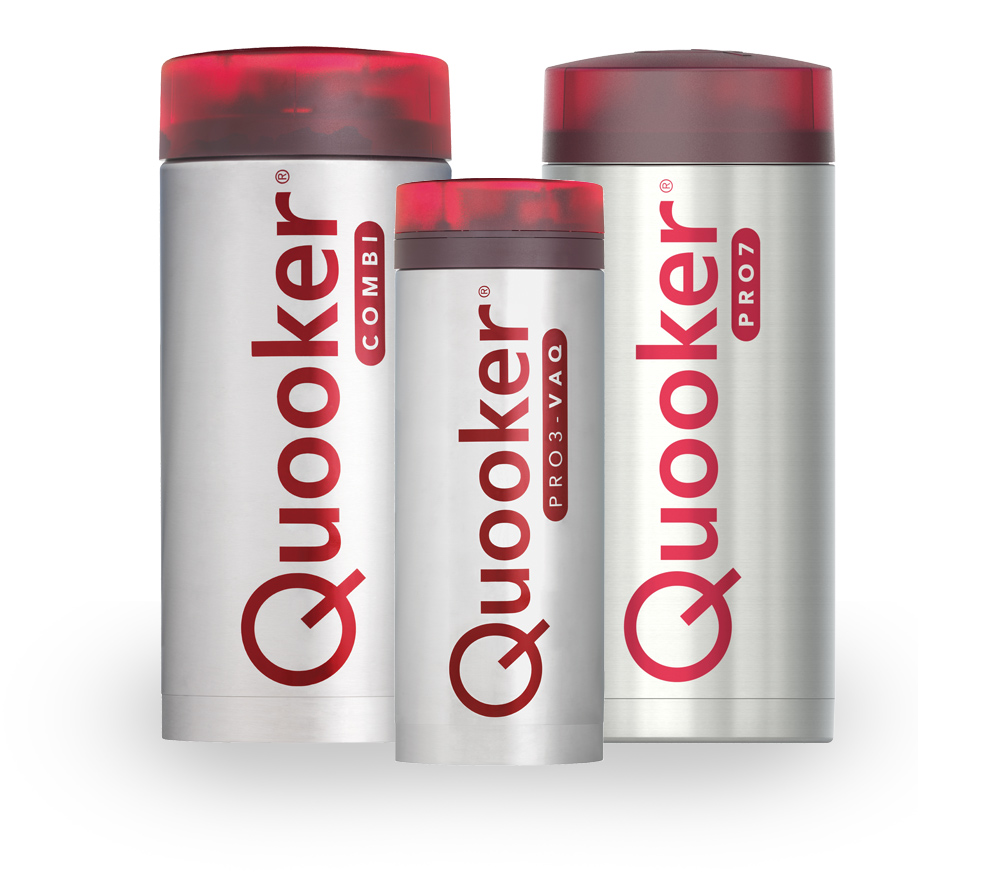 Why Choose a Boiling Water Tap?
As experienced plumbers, we can advise on the best type of boiling water tap solution for your home and kitchen design.
Boiling water taps are the latest must have kitchen feature, delivering fresh boiling water on tap, instantly.  Quooker are forerunners in this patented technology, providing safe, economical, highly efficient taps for boiling water that ensures you'll never need a kettle again.
So much of the activity in our kitchens revolves around boiling water – everything from making tea and coffee, to cooking and cleaning. Putting the kettle on has become so ingrained in our everyday lives, that we barely notice we're doing it, which is why just one day with a boiling tap installed and you'll be amazed at the impact it has on your day-to-day life.
We have seen the incredible difference boiling water taps make to our customers and would thoroughly recommend them to anyone.
Boiling Water Tap Accessories
Boiling water taps are extremely popular in minimalist kitchens and certainly suit kitchens designed with an impeccable eye for detail. Quooker have responded to a demand for their exacting standards in their accessories.  
Cold Water Filter
Scale Control
Soap Dispenser
Drip Tray
You can call us on 01202 983858 to discuss your requirements and we will happily answer any questions you may have. We can also give you a professional recommendation based on the size of your home, your water usage and your budget.