AquaTight are specialist suppliers and installers of water softeners, working across Bournemouth, Poole and Christchurch.
As experienced plumbers we've seen the damage hard water causes around the home and the difference that softened water can make, especially in and around the hard water areas.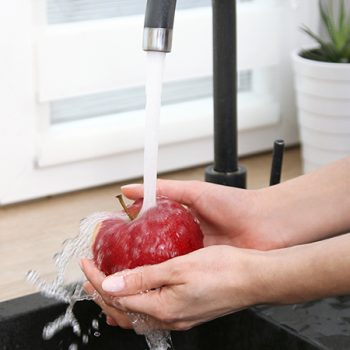 AquaTight Water Softener Range
We've carefully selected two water softener brands designed to meet the needs of all of our customers and which we know to deliver reliable and efficient results. We will happily discuss the various benefits of both Kinetico and EcoWater Softeners and advise on the best fit for your property.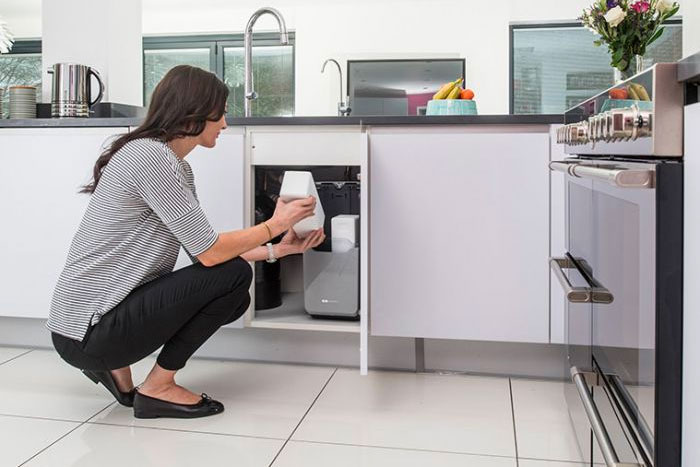 Kinetico water softeners use an ingenious non-electric, twin-tank system to ensure a continuous supply of softened water. Non-electric softeners have the added benefit of being easy to install, plus there are no timers or computers to set, adjust, repair or replace!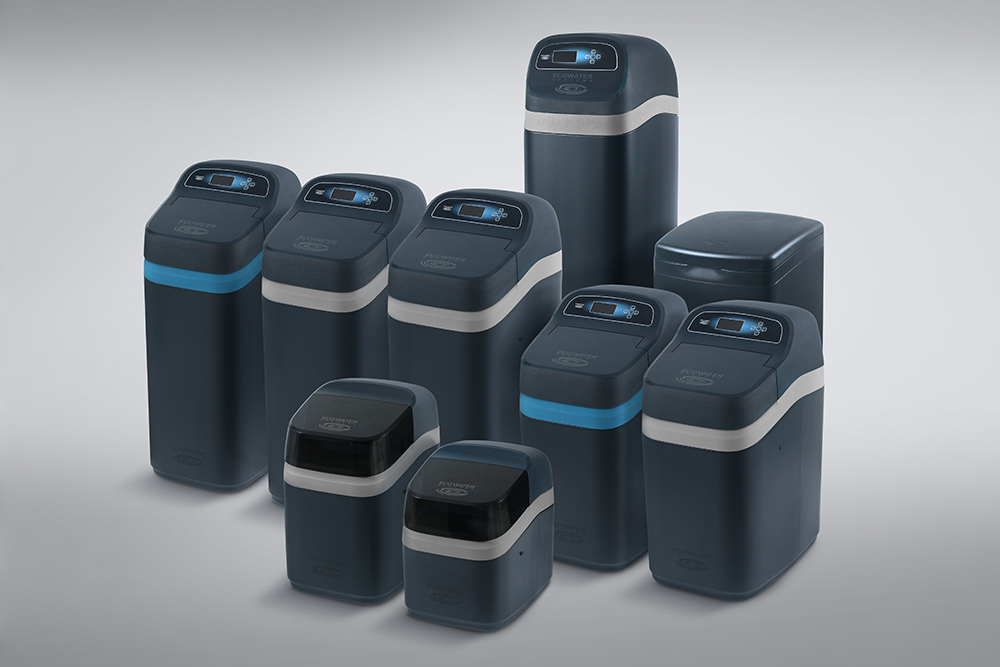 Suitable for every modern home EcoWater's range of water softeners incorporate the latest smart technology. Capable of adapting to your water usage for lower running costs, EcoWater softeners can be controlled via Wi-Fi enabling smart communication.
Why install a water softener?
Water softeners work by removing the calcium and magnesium elements from your water as it enters your home.
The result is noticeably softer water and significantly reduced limescale. The impact of this seemly small change is surprisingly big, especially in hard water areas such as Bournemouth, Poole and Christchurch.
You'll notice immediately that you need to use less products, detergent, shampoo etc. there's no scum in your tea, limescale in your kettle and the condition of your hair and skin improve. Over time you'll notice that your appliances run more efficiently, saving you money on energy bills and saving you time by not having to descale taps, showers etc.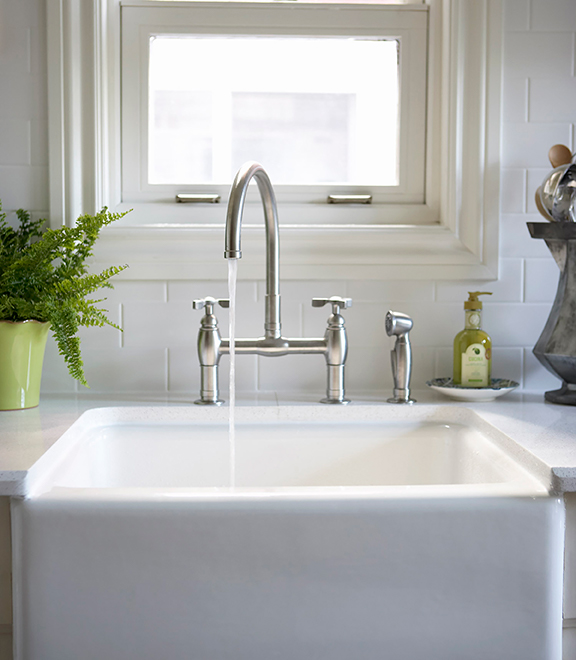 Benefits of a Water Softener