AquaTight are authorised suppliers and installers of Kinetico water softeners, working across Bournemouth, Poole and Christchurch.
We've worked with many water softener brands over the years and Kinetico water softeners have consistently proven to be exceptionally reliable and efficient.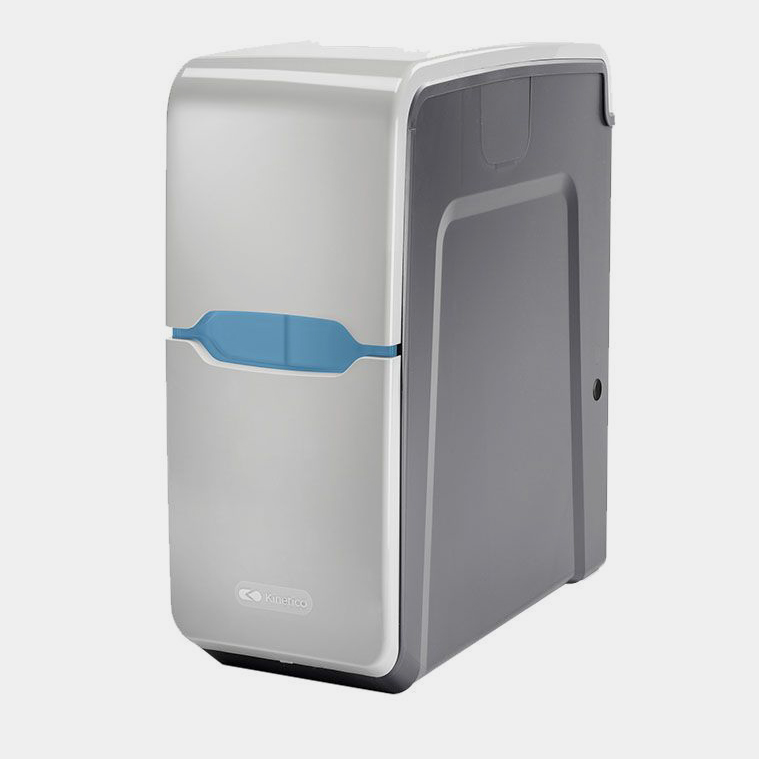 Kinetico Water Softener Range
Kinetico water softeners use an ingenious non-electric, twin-tank system to ensure a continuous supply of softened water. Non-electric softeners have the added benefit of being easy to install, plus there are no timers or computers to set, adjust, repair or replace!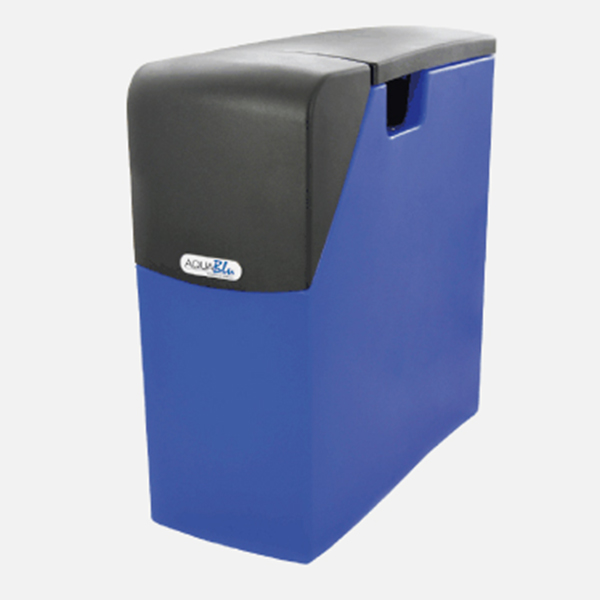 Mid-range water softener is ideal for houses with 1 bathroom and a standard combi or gravity fed heating system.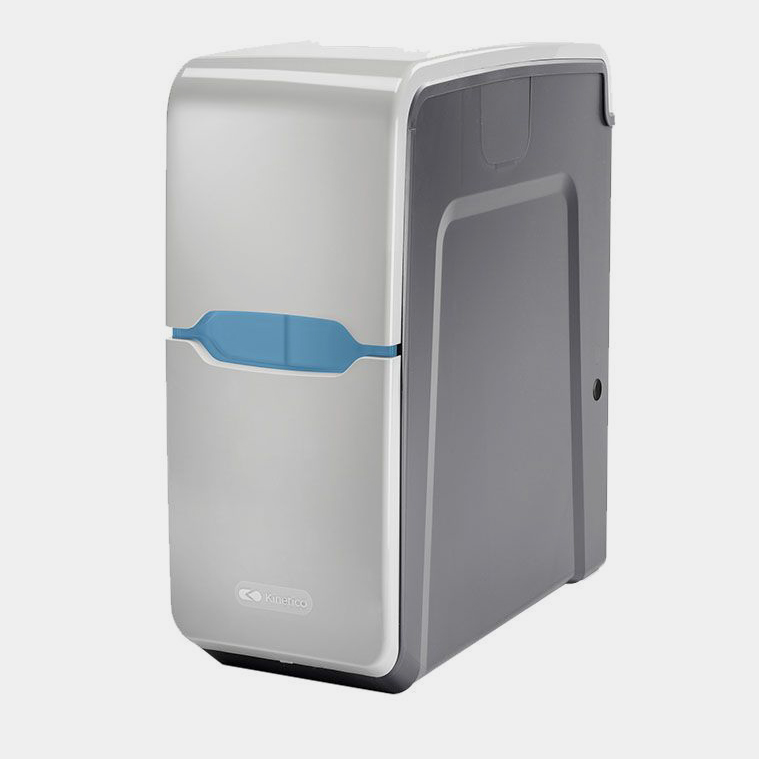 Kinetico's advanced non-electric water softener, the Premier Compact is perfect for houses with 1-3 bathrooms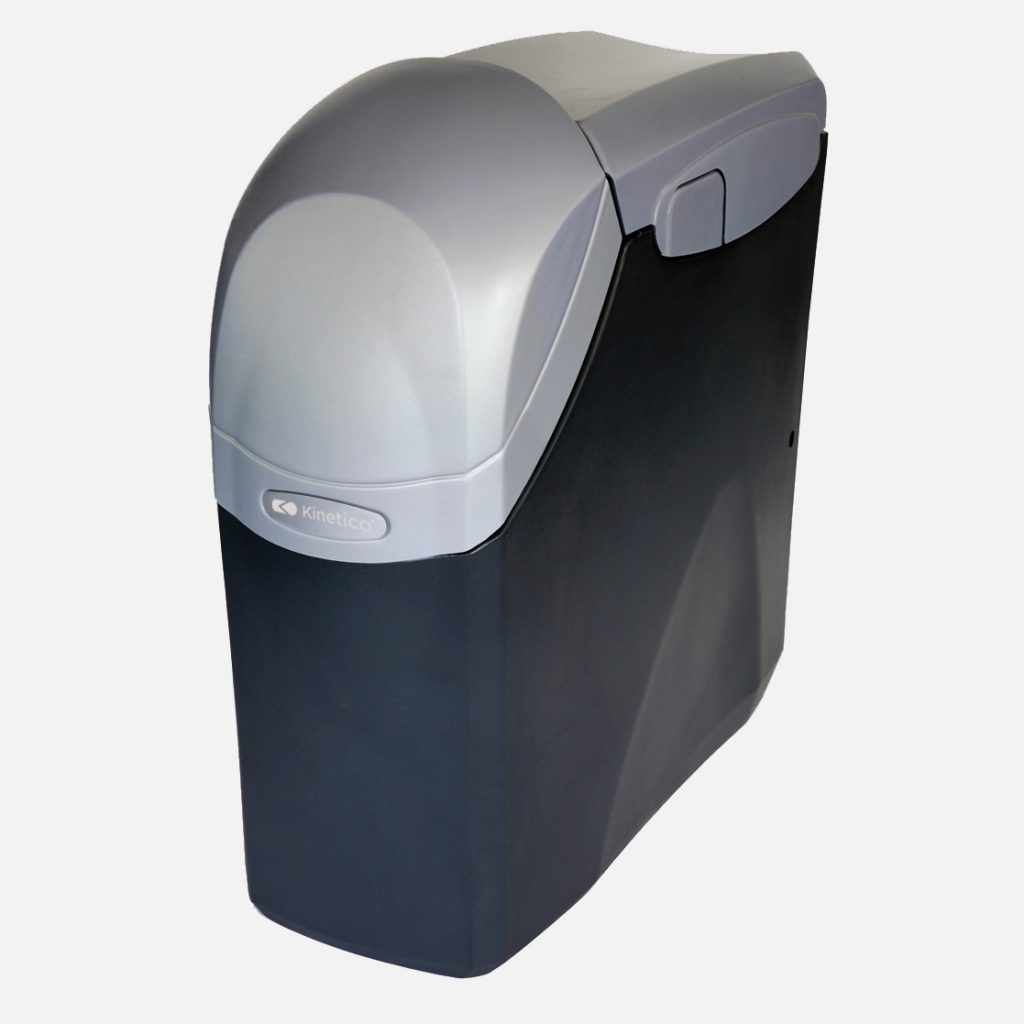 High performance water softener designed for larger homes with 3-6 bathrooms
Which Kinetico water softener is right for you?
The 3 Kinetico water softeners we offer are the AquaBlu, the Premier Compact and the Premier Maxi. Each is suited to purpose depending on your home and your requirements.
With years of experience installing water softeners across Bournemouth, Poole and Christchurch, we know that between them these 3 systems match all of our customers' needs and make a real difference to your home.
Put simply, the AquaBlu is suited to customers on a budget, with 1 bathroom and few people living in the property. The Premier Compact is ideal for the average family of 4 with 1-3 bathrooms and the Premier Maxi is designed for larger homes with 3-6 bathrooms.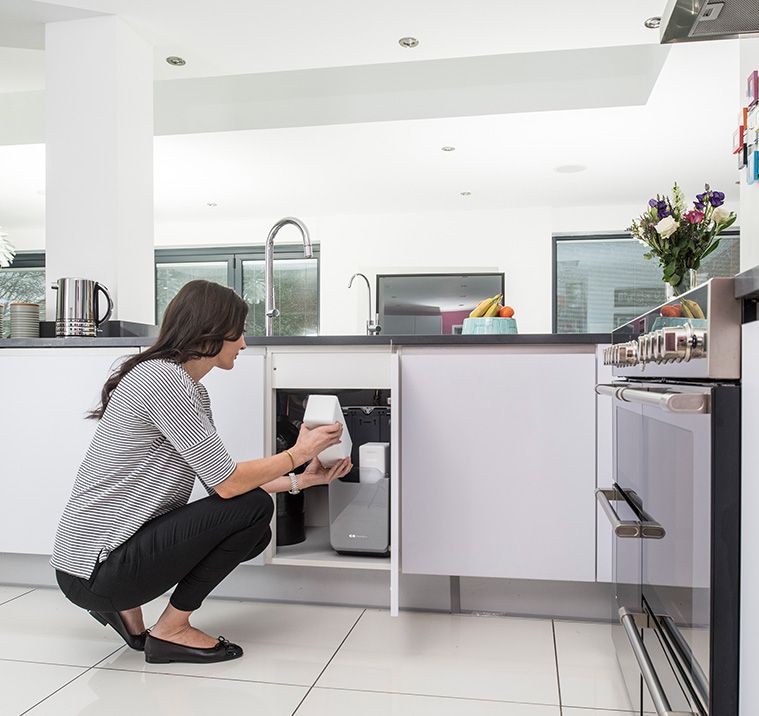 Benefits of a Water Softener