AquaTight are authorised suppliers and installers of EcoWater softeners, working across Bournemouth, Poole and Christchurch.
EcoWater softeners are future proofed, next generation water softeners incorporating smart water technology to lower costs and SMS alerts to monitor maintenance requirements and leak detection.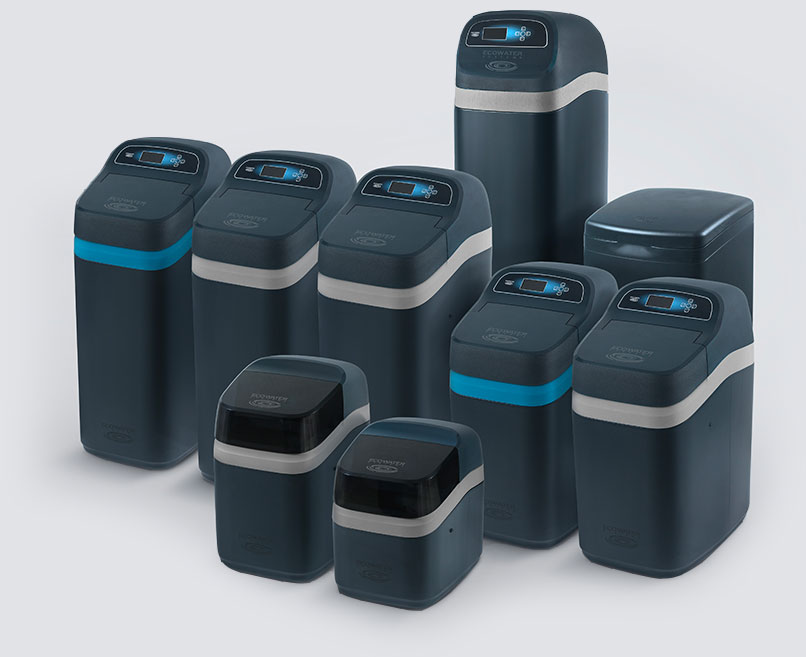 EcoWater Water Softener Range
Featuring the eVOLUTION, Refiner and Duo ranges, EcoWater softeners have a solution for every home.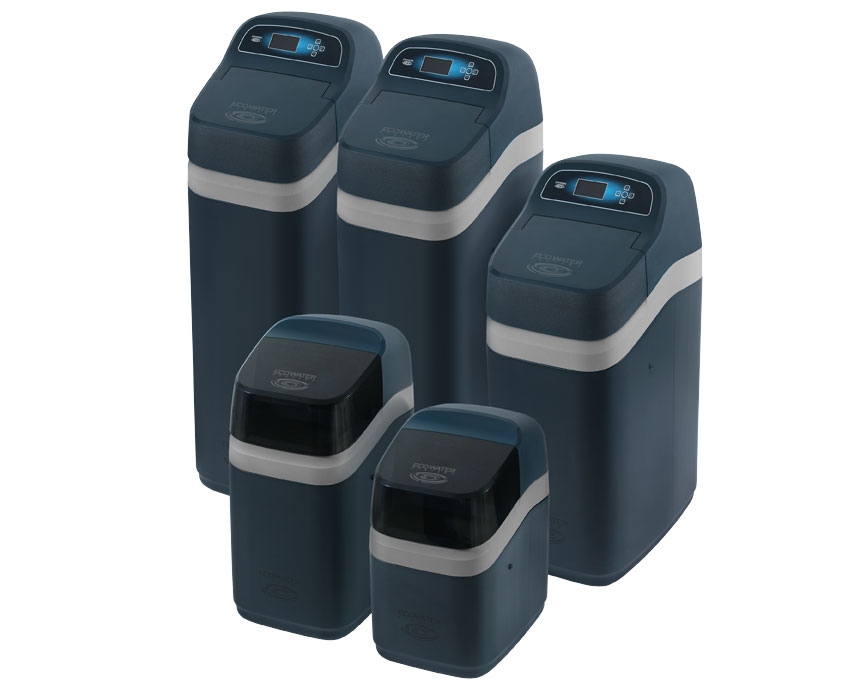 eVOLUTION Water Softeners
Available in 5 varying sizes, completely automatic and capable of adapting to your property's water usage.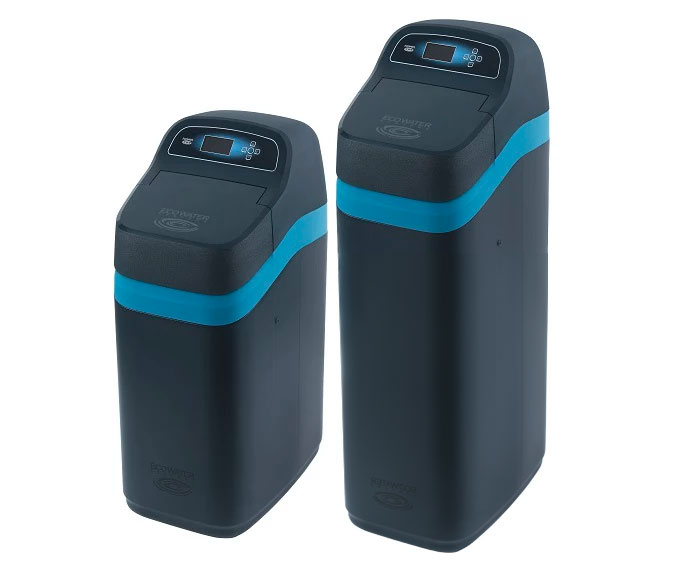 Equipped with all the advantages of the EcoWater softener range and with built-in active carbon filtration system.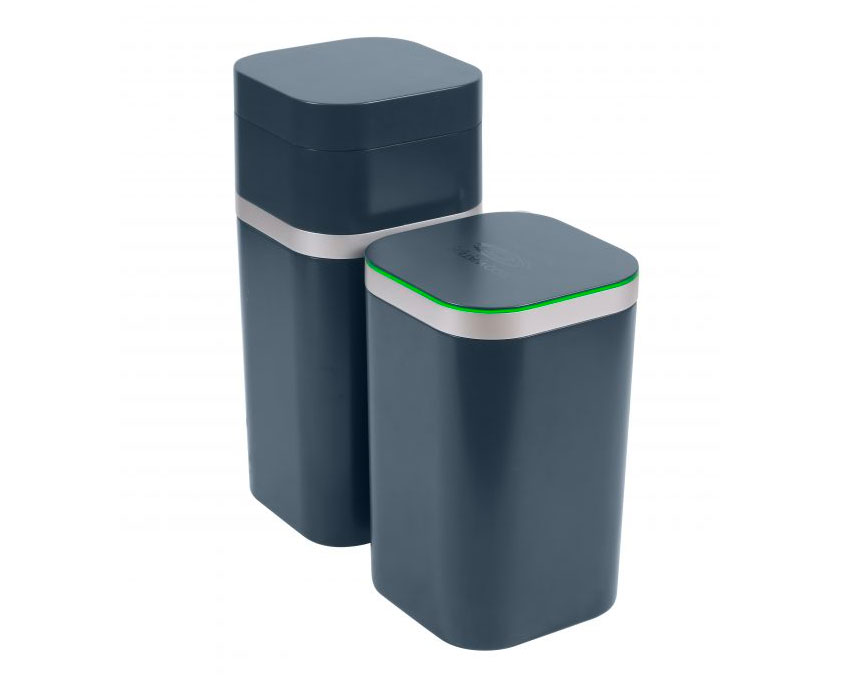 Which EcoWater softener is right for your property?
EcoWater don't do "one size fits all". The eVOLUTION range consists of the Compact 100 and 200, the Boost 300 and 400 and the Power 500. By designing 5 products varying in size the EcoWater range is able to fit your home precisely, enabling optimum efficiency. All come with automatic salt level detection and Wi-Fi control.
Whilst the Compact range100 and 200 are small enough to fit inside a kitchen cupboard, the Boost range has been designed to cope with the water needs of larger homes and businesses.
The eVOLUTION Refiner is the next step up, equipped with all the advantages, efficiency and control of the eVOLUTION range, but with the addition of an active carbon filter.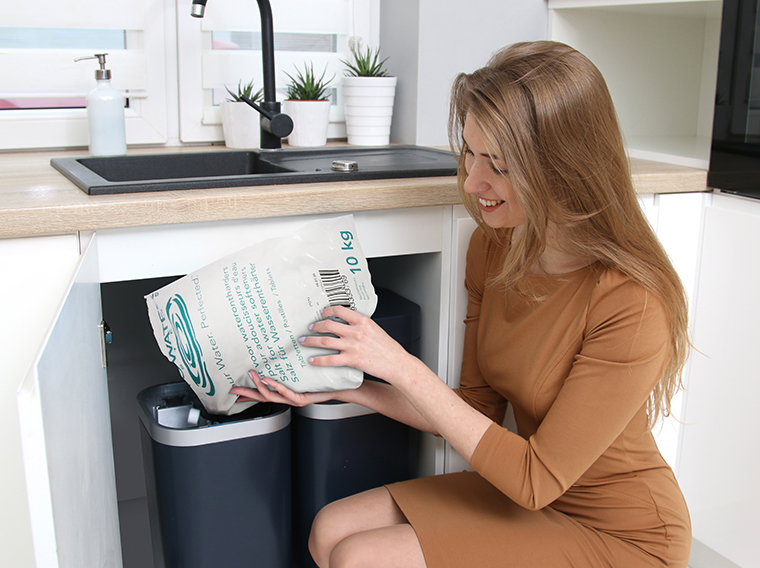 Benefits of a Water Softener