Water Softeners Isle of Wight
AquaTight are specialist suppliers and installers of water softeners, working across the Isle of Wight.
Why install a water softener in your home on the Isle of Wight?
Like most areas in the south of England, the water on the Isle of Wight is extremely hard, which is why lime-scale accumulates in kettles, appliances, and on bathroom surfaces.
Frustratingly, this scale can cause washing machines, showers, boilers and other appliances that use water in your home to break prematurely.
The most simple, effective and efficient way to combat this is to install a water softener, which removes the calcium and magnesium elements from your water as it enters your home.
You'll not only have noticeably softer water and significantly reduced limescale, but you'll also notice that you need to use less products, detergent, shampoo etc, and even the condition of your skin and hair will improve.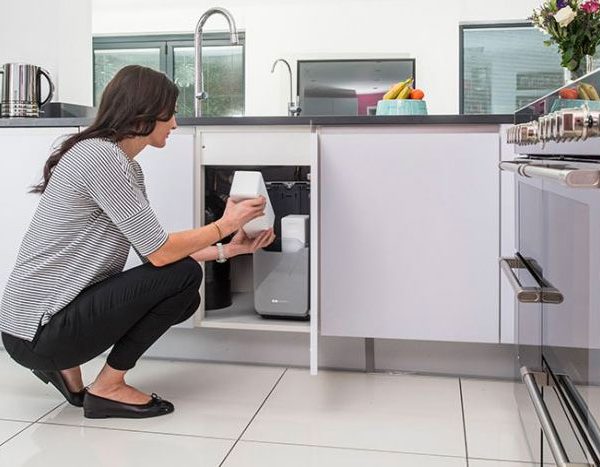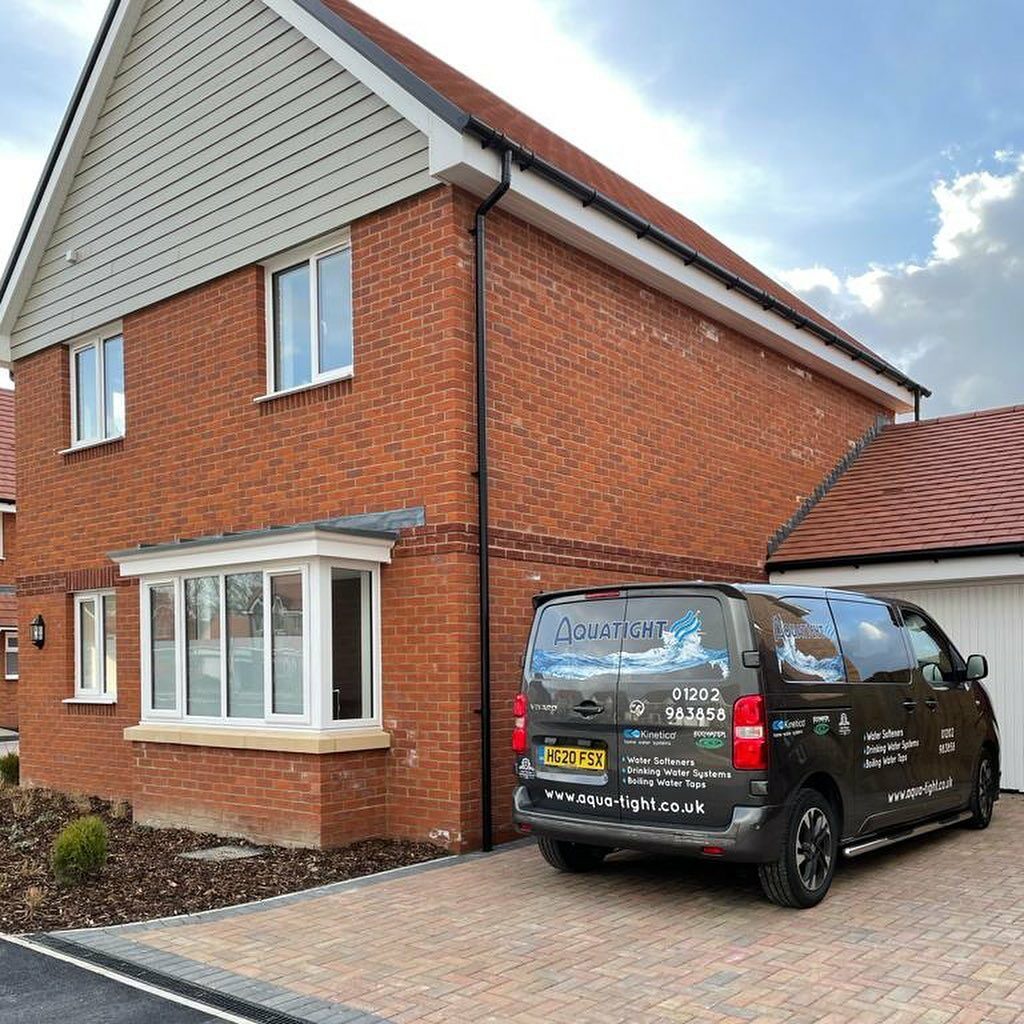 Your IOW Water Softener Experts
We're an independent water treatment specialist based on the South coast, and have been fitting water softeners within Dorset, Hampshire and the Isle of Wight for several years.
We're passionate about the products we supply and the service we provide. We have friendly, professional and reliable installers who live on the Isle of Wight, and are able to offer services throughout the island.
As an official dealer of the award-winning Kinetico water softeners, we have the knowledge, experience and expertise to evaluate and recommend the most suitable softener for your home.
Water Softener Options for All Types of Home
Whether you're looking for a water softener for a small flat or a large house on the Isle of Wight, we'll help you select the best water softener for your needs. We are happy to discuss the benefits of each softener option and will advise on the best fit for your property and needs.
AquaTight are authorised suppliers and installers of award-winning Kinetico water softeners.
Kinetico water softeners use an ingenious non-electric, twin-tank system to ensure a continuous supply of softened water. Non-electric softeners have the added benefit of being easy to install, plus there are no timers or computers to set, adjust, repair or replace!
How Do I get a Water Softener on the Isle of Wight?
Give us a call or fill out our online enquiry form to register your interest.
After a quick chat, we can usually work out which softener will best suit your needs, and will give you a provisional quote over the phone.
We'll need to visit your home to carry out a quick survey, where we'll recommend the best installation location and check that the softener selected will be suitable. We can then arrange a convenient date for installation.
Installation usually takes no more than a few hours and we take pride in the cleanliness of our work. Once your softener is fitted, you can start to enjoy all the benefits that soft water will bring.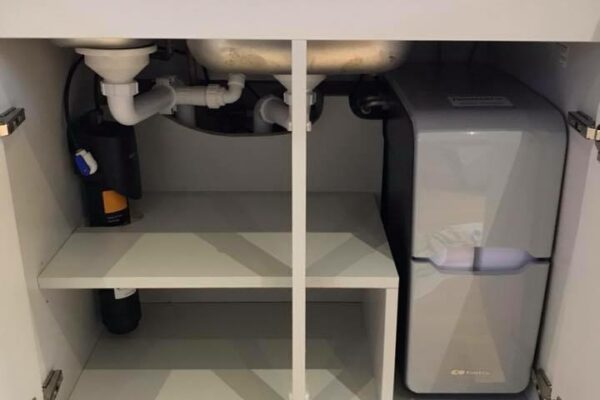 Benefits of a Water Softener