Soft Water: Delay the ageing process!
(in your boiler at least)
No one likes buying a new boiler – they are certainly not a luxury, but buying a new boiler is even more painful if you can remember paying out for the existing one.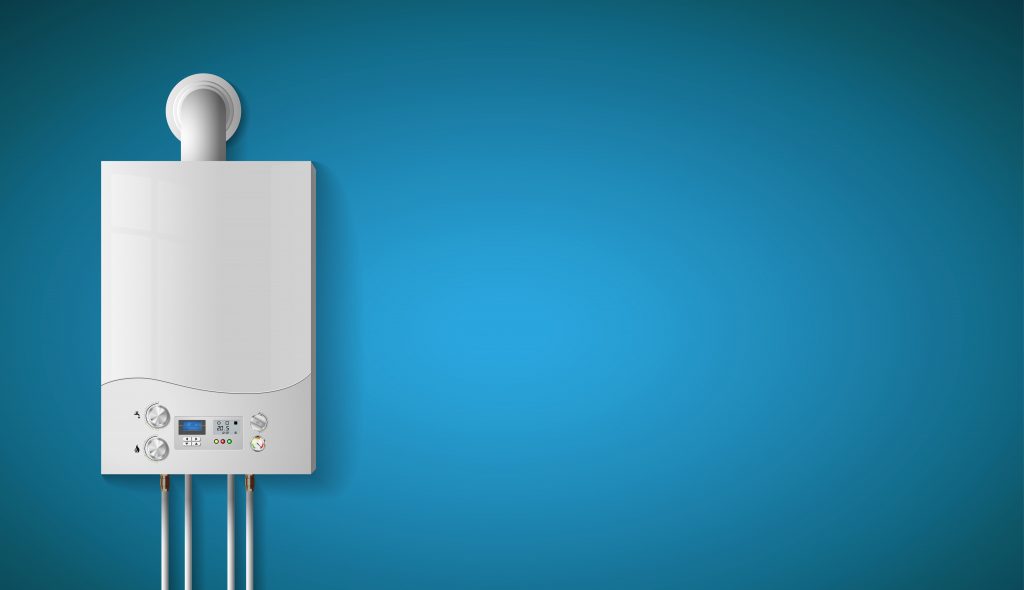 The same applies to getting your boiler repaired; it's an expense and inconvenience you just don't need. However, when you think how lovely and comfortable, they make our lives and that most of the time we take them for granted, it's not surprising that they require a little TLC from time to time.
Keep your heating system in tip top condition
Considering that our heating systems are such an expense and that we rely on them so heavily, it is common sense to ensure that they are running at their optimum.
Pipes and heating elements clogged with limescale increase our energy usage simply by having to heat the scale before they heat the water. Limescale can also cause blockages, erosion, inhibit water flow and ultimately lead to expensive repairs or replacement.
Installing a water softener can make a noticeable difference to the performance, energy efficiently and ultimately the life span of your heating system. By removing elements like calcium and magnesium that cause limescale in hard water areas, a water softener stops the problem at its source.
Saving more than money
This one simple change can have remarkable impact on your home and your pocket. Not only are you saving on costly repairs and increasing the life of your boiler, but it's not just your energy costs that are reduced; according to the Water Quality Research Foundation and Battelle, you could reduce your carbon footprint by 4% over 15 years simply by running your boiler on soft water.
You can talk to us about this and lots of other ways soft water can make a surprising difference to you and your home on 01202 983858.